Welcome to the Regina Corvette Club website. Located in Regina Saskatchewan, we are referred to as "The Queen City". Regina has a population of approximately 250,000. Our city continues to grow, as does the Corvette population.
The Regina Corvette Club meets monthly on the second Tuesday of every month (September – May) 7:37 pm at Birmingham's Restaurant, 2635 Starlite St., Regina, SK. Many members come early and enjoy dinner together before the meeting. During summer months (June – August) we meet at member's homes for barbeques.
We are affiliated with CCCC (Canadian Council of Corvette Clubs) and are a founding member of the National Corvette Museum in Bowling Green. Links to both CCCC and the National Corvette Museum are provided on the contacts page of the Regina Corvette Club web site.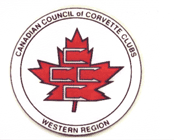 Our club is very active throughout the year, even when it's 40 below, with a great variety of activities such as social events (bbq's, bowling, brunches, swap meets), show and shines, road rallyes, slalom racing, cruises, parades, major road trips and charity fund raisers.
We are a non-profit society and we support several charities, such as Chip and Dale Homes, and Sophia House as well sponsor a family at Christmas time.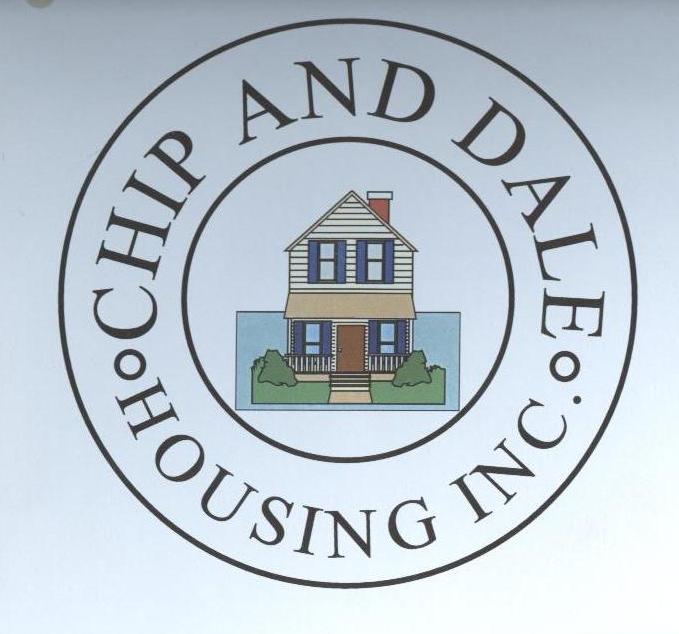 New Members Welcome!! Email us for more information.
Print membership application here
Click here to view the Regina Corvette Club's Constitution
Regina Corvette Club
P.O. 496
Regina, SK S4P 3A8